Football News
VERY SAD NEWS has been announced this evening as another Chelsea Star has flown back to London after Injury Concern in International Duty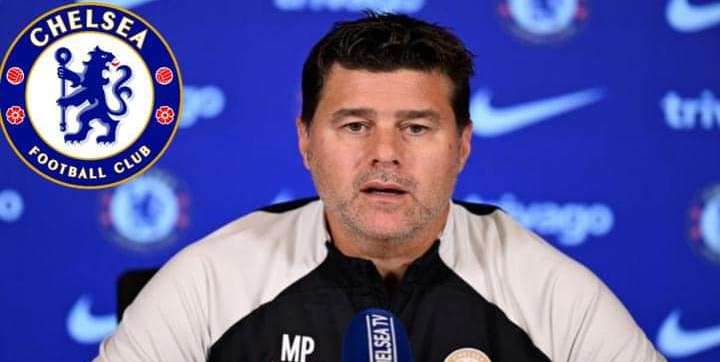 Another Chelsea player was sent home from international service.
Armando Broja was sent home from playing for Albania in a game against another country.
The Chelsea striker just got back from a long injury break and is slowly getting back to full health.
The 22-year-old wanted to play in his country's games this international window, but Sylvinho, his coach, doesn't want to rush him, so he sent him back to England after leaving him on the bench during Thursday's 3-0 win over the Czech Republic.
The first player sent home from international duty was Axel Disasi, who seemed to have hurt himself. Broja is the second player from Chelsea to be sent home from international duty.
Chelsea will be hoping that both players will be able to play against Arsenal right after the international break.